Home | Programs | News & Events | Picture Gallery | Bulletin Board | Contact Us | History
Message from the President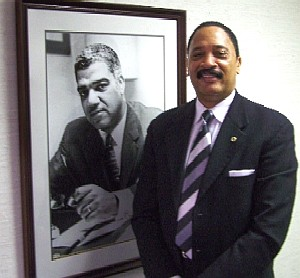 Thank you for visiting our new website. Our hope is that it will give you a quick overview of the people, places, programs, and partnerships we have developed to help Upstate South Carolina's most-needy help themselves.

The Urban League is more than just a civil rights organization; it is a movement of citizens – of all races and persuasions – dedicated to empowering people and changing lives through direct services in education, job placement and training, housing, advocacy, elder care, and youth initiatives.
Johnny M. Mickler, Sr.
President & CEO
The Urban League of the Upstate, Inc.
Urban League Success Story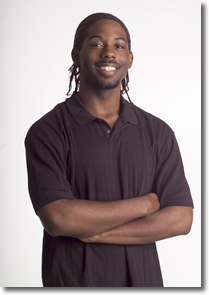 "I guess I'm not supposed to be in college. I didn't have it all mapped out like a lot of kids.
I mean, my father was a crack addict and alcoholic. My mom moved us out when he turned violent. She couldn't work in the mill after she hurt her back, so my brother and I were the only ones bringing money in. But I always made good grades. And good choices. Now, I'm heading to Wofford with the help of the Urban League of the Upstate scholarship. And that's not all. The Urban League staff gave me a little refrigerator for my dorm room and some nice clothes and sheets and pillows. They're helping me start college the right way. They're giving me a chance to be somebody… somebody I always thought I could be." – Nikko Ware